Below are the states/provinces where Mellon Fellowships has currently active jobs posted. Click on a state/province below to be shown a list of active job listings associated with that state/province.
Search By Department Unit
Search By Common Job Titles
Displaying 3 listing(s) that fit your search criteria.
Below is a list of the current staff employment opportunities with ACE. Click on the position title to learn more about the opening.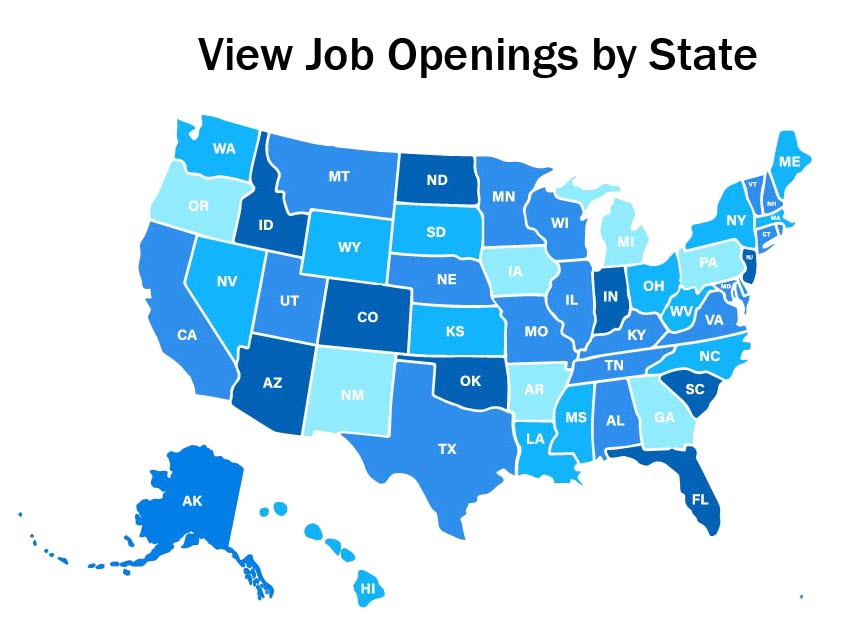 African Americans in Pacific Maritime History Postdoctoral Fellow
National Park Service
SF, CA, USA
NPS Mellon Humanities Postdoctoral Fellowship Program
Dena'ina Traditional Foodways and their Legacies in Qizhjeh Vena (Lake Clark), Alaska Postdoctoral Fellow
National Park Service
Anchorage, AK, USA
NPS Mellon Humanities Postdoctoral Fellowship Program
Tribal Maritime Heritage and Cultural Tourism in Washington State Postdoctoral Fellow
National Park Service
Seattle, WA, USA
NPS Mellon Humanities Postdoctoral Fellowship Program